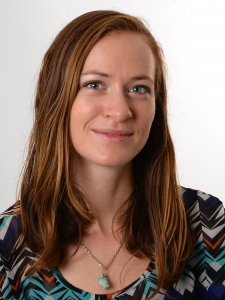 Dana Swarbrick is a singer-songwriter-scientist who over the past year aimed to understand how virtual concerts can make us feel connected despite being socially distanced as a result of the coronavirus pandemic. She discussed a little about each of her four projects in the field of pandemusicology. Dana also shared music from her latest single 'No Love Left', and performed two brand new songs for us live in the studio 'Where the Mountain Casts its Shadow' and 'Cinnamon'.
Guest: Dana Swarbrick
Host: Solveig Sørbø
Technician: Ingmar Bob Nilsen
First aired 20th April at radiOrakel, available as a podcast episode on all major platforms, and below.