SKA – ROCKSTEADY – REGGAE
Rudie Sounds skal arrangere første kvelden –  Fredag 4 Oktober på No.53 med gjest DJ Cello London og Killa Joe (US), mens Lørdagen blir arrangert i Leiligheten på Rockefeller teamet fra Get Ready! med gjester DJ's Tippa (Hidden Treasures) & Jonah (Eruption City) feat Dynamic D (Siffa Sound) og de tar turen fra Birmingham.
Et par disse karene kommer til meg på Line's Lune Landing – Fredag 4 oktober kl 17:00! Julian Cello AKA Dj Cello er en av gjestene og han har drevet den legendariske cluben Coast to Coast i nærmere 20 år.
---
Her får du litt av historien til Coast to Coast
Coast to Coast started in the west end of London in 1999. Then it moved to become a monthly, packed and lively, Saturday night in the now trendy part of town – Old Street, E2. Eventually it became a weekly night, which was indicative of the growing success Coast to Coast had as a club & Cello as a respected DJ. Part West-Indian blues party, part 60s Soul night. DJ Cello's Coast to Coast was the new scene in town. Whether you were visiting London for the weekend or living and working in the Smoke, Coast to Coast was the main event in Town at this time. An eclectic fusion of Northern Soul, Reggae, Ska, Funk & Boogaloo combine in one of the unique club nights in Europe.
Packed out with all types, enjoying rare black music from the 60s in an atmosphere more like your best friend's birthday party, this really was a truly special event in London Town. But sadly in the summer of 2009, Coast to Coast came to an abrupt end due to problems with the venue and Dj Cello decided to move on…DJ Cello continues to play in and around Europe and has brought back Coast to Coast in a different format with live bands, 2 special events a year in Camden's legendary venue The Fiddler's Elbow.
Les mer om Coast to Coast her her>>
---
TuNe in på Line's Lune Landing kl 17:00 Fredag 4 Oktober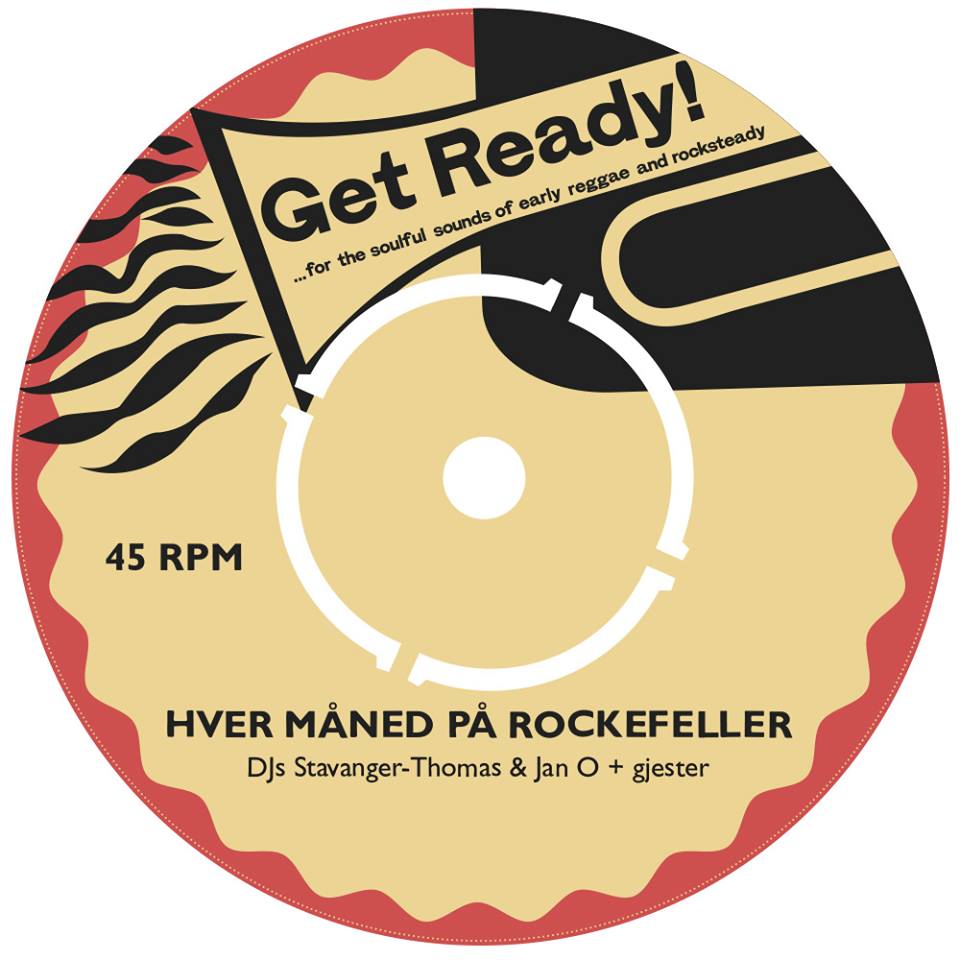 Get Ready!
Lørdag 5.oktober er Get Ready! tilbake med en Boss Dynamite – Oslo Reggae Weekender-spesial i Leiligheten på Rockefeller! I anledning denne reggae-festivalen har vi invitert med oss de legendariske Tippa & Jonah, samt MC'en Dynamic D, helt fra Birmingham (UK), og står klare for å gi DEG en danseopplevelse av de sjeldne. Vær beredt på scorchin' tunes du ikke får høre noen andre steder og høy trivselsfaktor på dansegulvet. Vi lover det beste fra 1960 -og 70-tallets tallets Jamaica; ska, rocksteady og reggae servert på originale sjutommere – i tillegg til topp stemning, kjekke folk og et dansegulv «on fire»!
Få for all del også med deg weekenderens første dag på fredagen – da er åsted Bar No. 53 i Gamlebyen, med DJ's Rudie Sounds og Cello (UK) bak spakene.
Som vanlig er vi i the hottest spot in town, Leiligheten på Rockefeller; inngang på baksiden ved konsertscenen og containeren og opp trappen.
Og husk, in Oslo where ravers swing, it's the Get Ready thing!
20 års aldersgrense, 50 kroner i døren.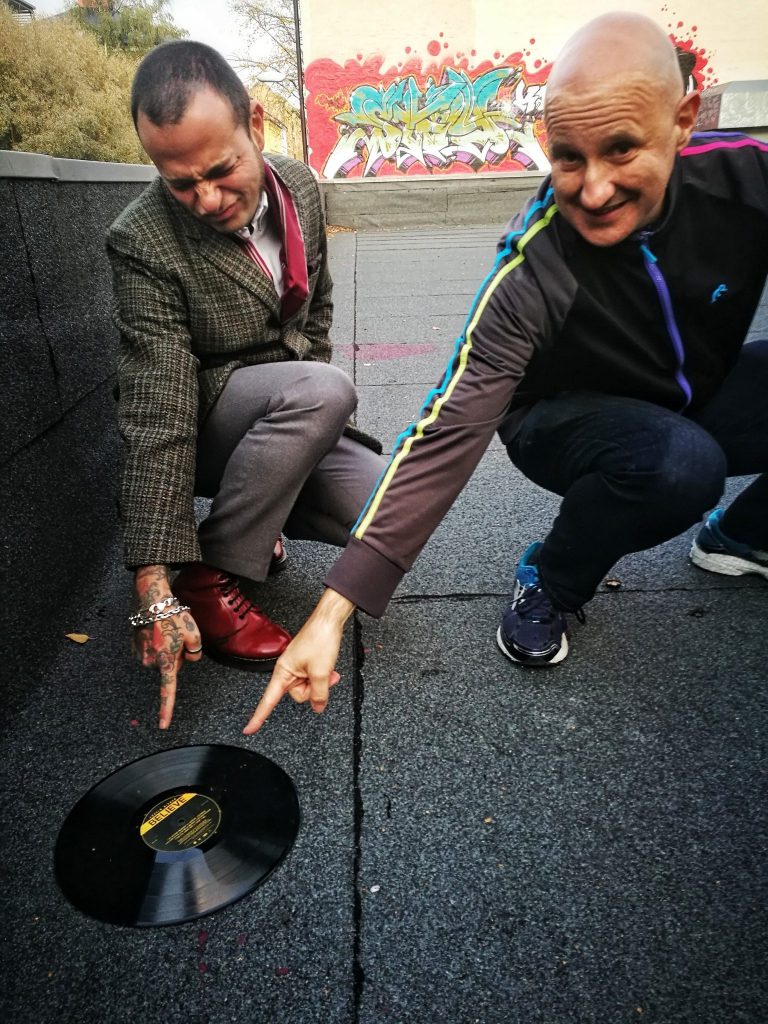 ---